The Church of St. Edward, King and Confessor is the outstanding landmark in the village of Clifford
Please watch this space as we add information
THIS WEEK
HOLY MASS will be live-streamed at the following times:
6.00pm Tuesday, 9.30am Wednesday to Saturday
6.00pm Saturday Vigil Mass of Sunday
11.00am Sunday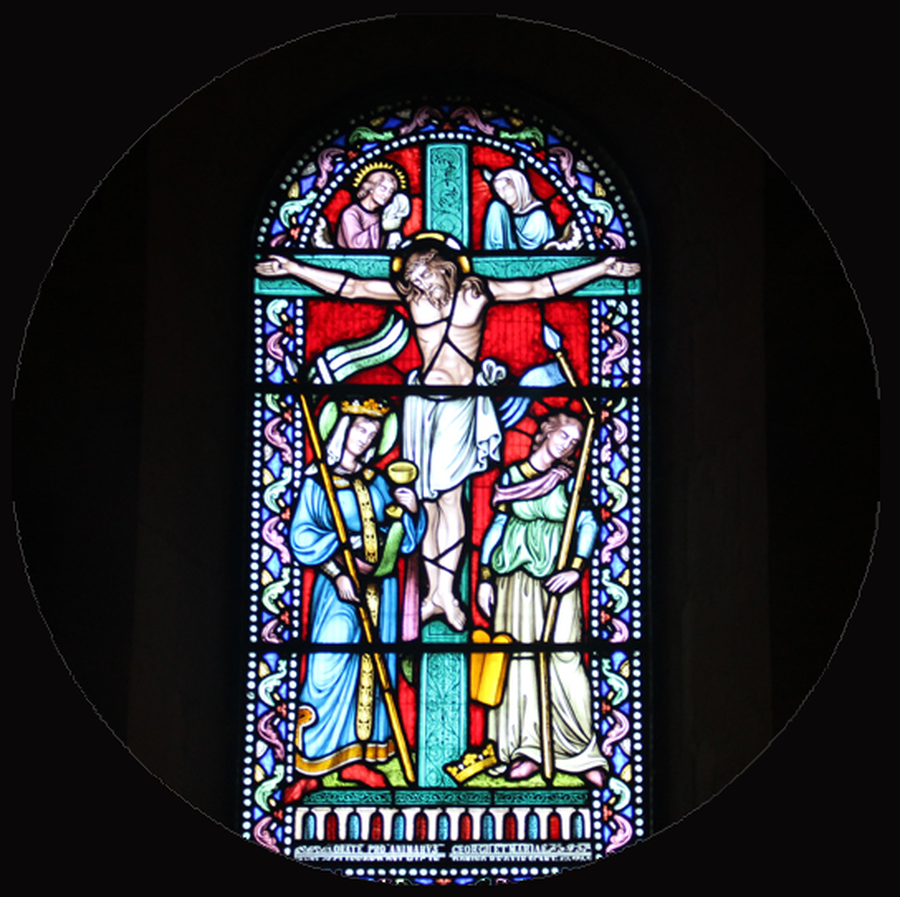 COVID-19 PANDEMIC

In the light of the Prime Minister's announcement on the evening of 23rd March that all places of worship should be closed with immediate effect, it is with the greatest regret and sadness that I must instruct all priests of the Diocese of Leeds to close their churches and for them to remain closed until further notice.
+ Marcus Bishop of Leeds
Mass times at St Edward's will be as advertised ;
but without a congregation during the Pandemic.
Please consult this church website for further updates
and also to download the parish bulletin.
God bless and keep you in His Care,
Fr John Newman, Parish Priest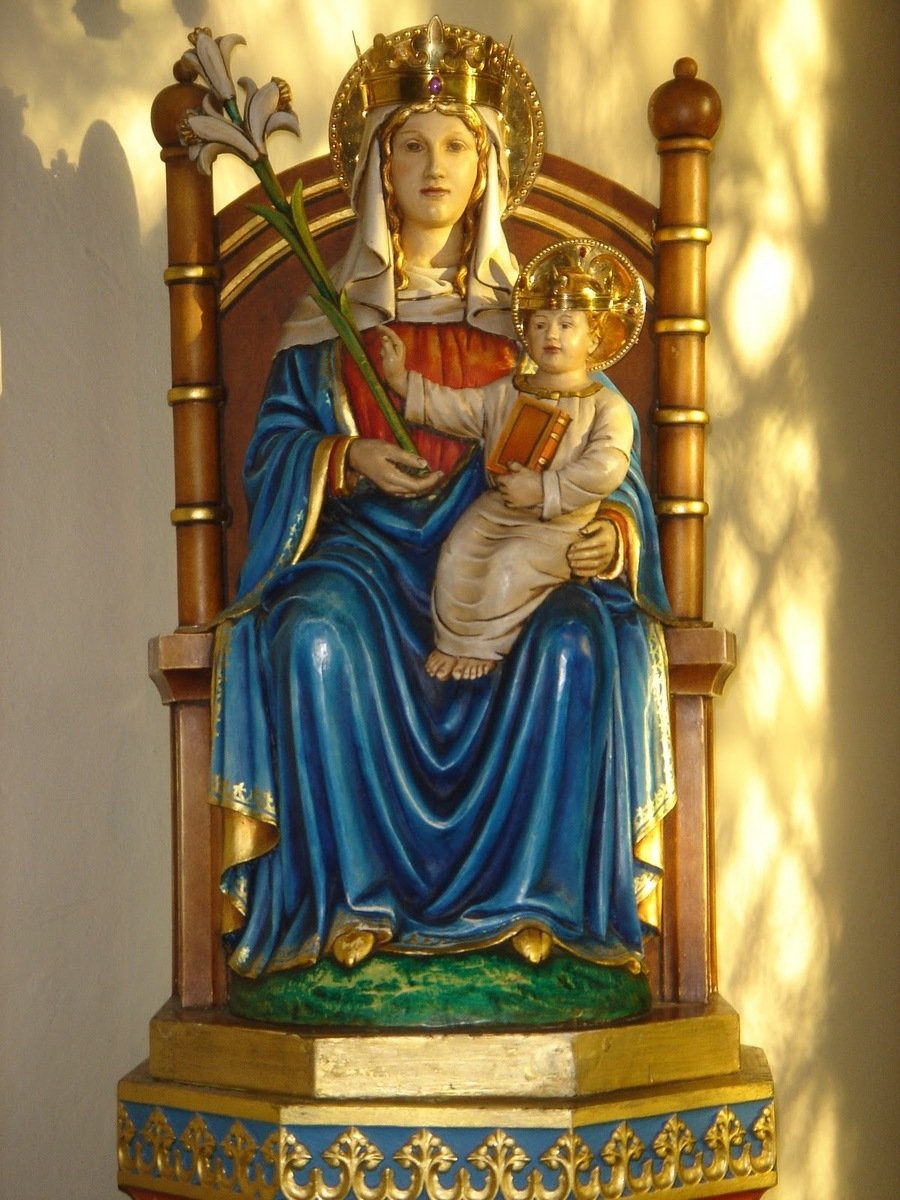 This Sunday, 29th March 2020
Act of Renewal of the Dedication of England
as the Dowry of Mary
This will happen in Walsingham,
in every English Catholic Cathedral,
in every English Catholic Parish
and in as many homes as possible and
at St Edward's, Clifford at 12 Noon Angelus Hour
by live-stream