To contribute to the Parish Offertory, please click the DONATE menu tab

The Church of St. Edward, King and Confessor is the outstanding landmark in the village of Clifford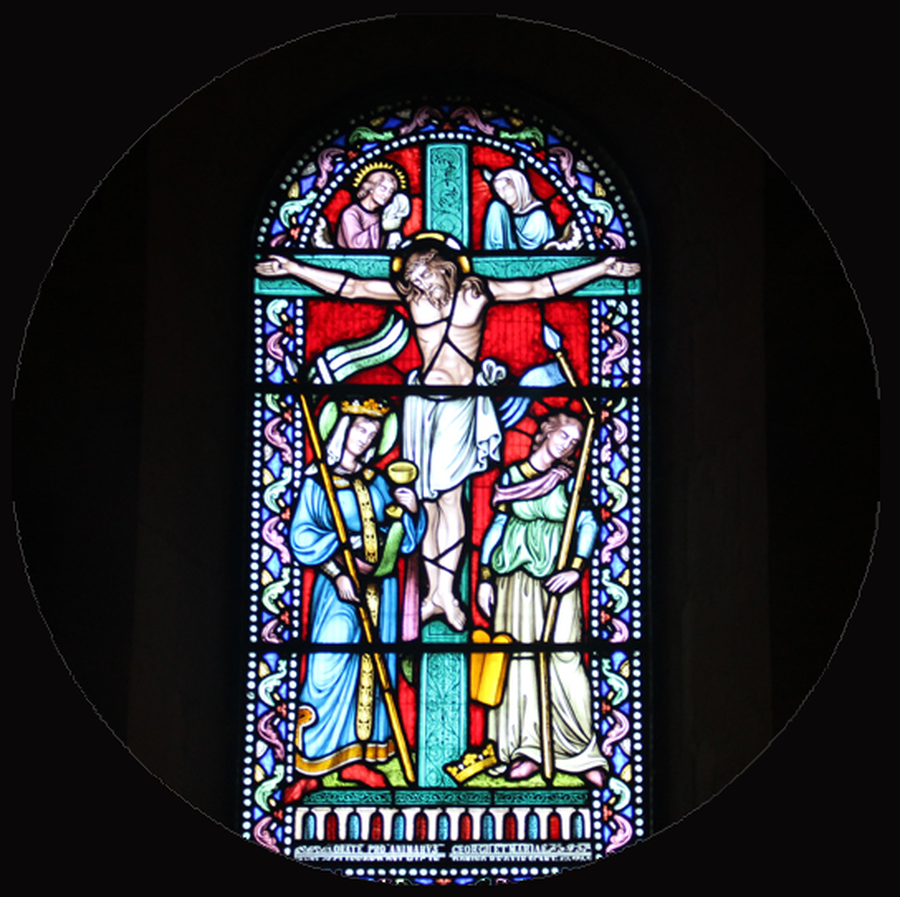 GOD'S PEACE BE WITH YOU

St Edward's -
5pm Vigil Mass (Saturday)
11am Sunday Mass
with congregation (no toilet facilities)
Book a seat by phoning or texting 07561 694421
Please leave your name, contact number
and the number of people with whom you will be
attending. Please note that for the time being we are continuing our social distancing, seat booking, use of hand sanitister and the wearing of face coverings throughout Mass.
Thank you for your co-operation.